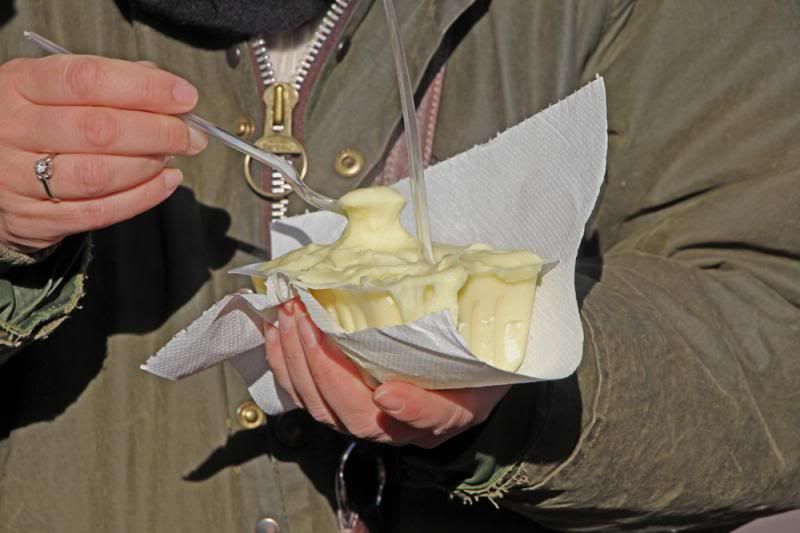 Place du Capitole, Toulouse, décembre 2013
Aligot ou vin chaud ?
Aligot or hot mulled wine ?
* L'aligot est un mélange savamment dosé de pommes de terre, de crème fraîche, de beurre, de tomme fraîche de l'Aubrac et parfois d'une pointe d'ail.
*The Aligot is a mixture made of carefully dosed mashed potato, cream, butter and fresh Tomme from Aubrac (in Aveyron, north east of Toulouse) and sometimes a hint of garlic.