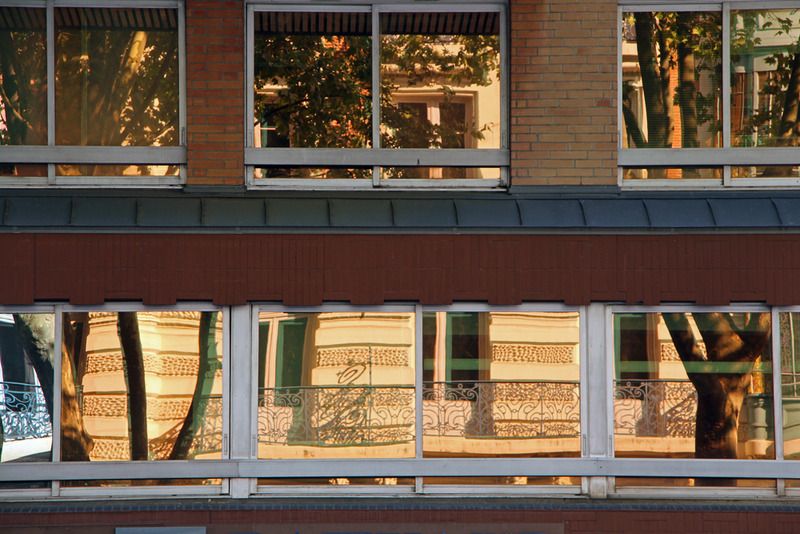 Boulevard Lazare Carnot, Toulouse
Depuis des années je vis ce mois comme une transition, une période où je prends le temps de me pencher sur le temps qui passe. L'été est derrière, les activités ponctuelles ont repris. C'est le mois durant lequel je pense aux anniversaires, aux fêtes à venir, aux déplacements à envisager. Je fais quelques projets un peu foufous qui me font tourner la tête et parfois même meublent mes nuits. La réalité rendra les choses plus simples.
October
For years now I have lived this month as a transition period, a time during which I try to reflect on the passing of time. Summer is gone, regular activities have resumed. It is a month during which I think about coming birthdays, upcoming celebrations, and possible travels. I am making rather silly plans in my head which make me feel dizzy and which even fill my nights sometimes. Reality will be by far simpler.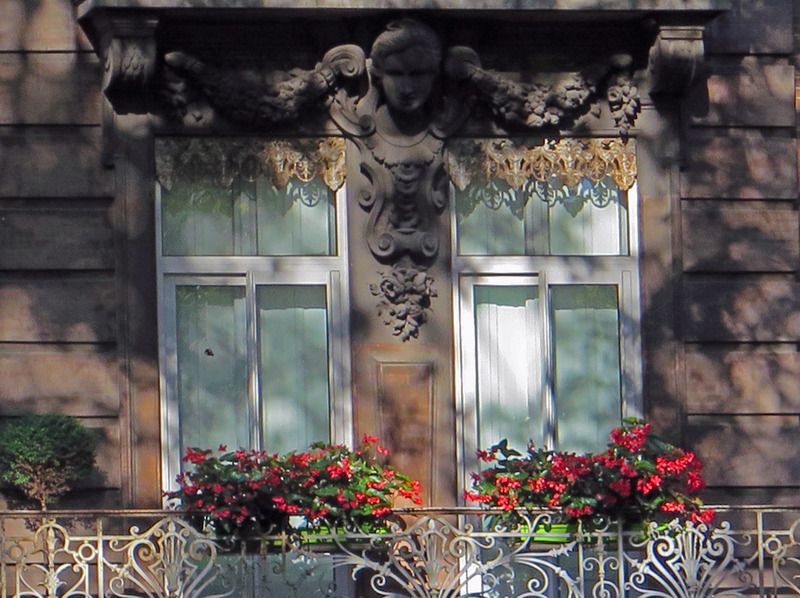 Allées Florain-François Verdier, Toulouse
Octobre c'est aussi pour moi une prise de conscience plus intense des lumières extérieures du matin, de la journée et du soir sur lesquelles je m'immobilise avec souvent une certaine émotion, quitte à me faire klaxonner lorsque le feu passe au vert.
October it's also a greater awareness of Light, Light in the evening as well as Light in the morning or during the day. This happens, I often remain still, filled with emotion even if people start honking at me when the light turns green.